We Want to Be Your Accounting Superhero!
Book a free consultation with us today!
Passionate about Technology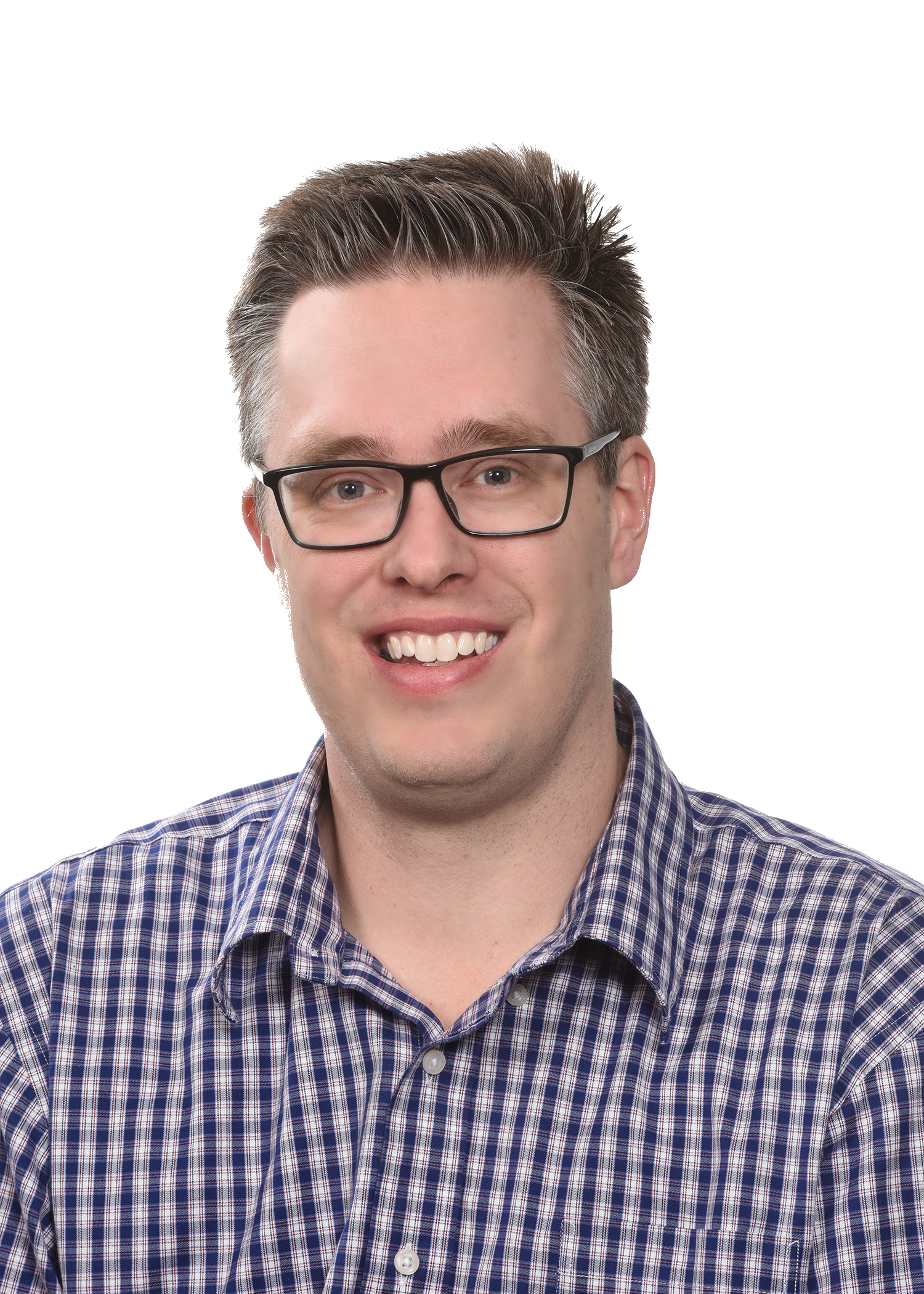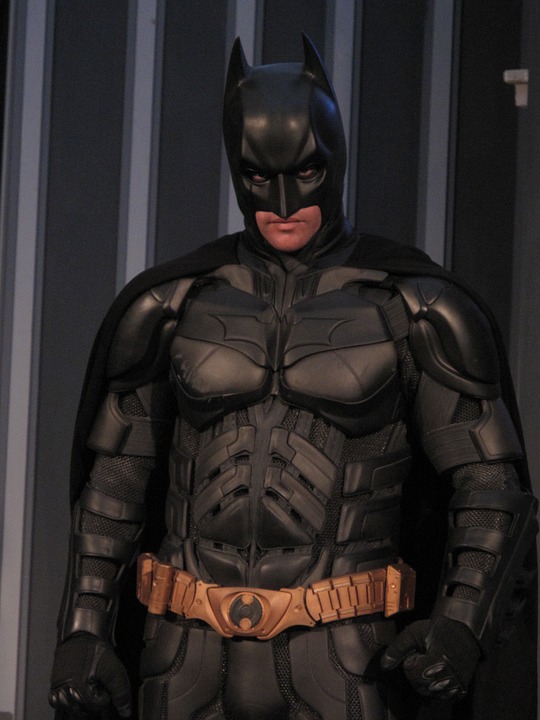 Born and raised in Windsor and Essex County, Shawn began his accounting career directly out of high school with a national accounting firm. Shawn received his Honours Bachelor of Accounting Degree from Brock University and has worked full-time in public accounting since 2003.
Before starting Oldridge Accounting, one of Shawn's other responsibilities has been information technology. He has always had a passion to find solutions that can help his clients. He is also a business advisor with WEtech Alliance's Venture Success Team.
When Shawn is not helping clients, he enjoys spending time with his family and volunteering. He is a board member of the Western Ontario 5 Pin Bowlers' Association and was the treasurer for the Windsor-Essex Red Shoe Society and
Favourite superhero and why?
Batman has always been my favourite. The tech geek in me loves the fact that he has so many cool tools to catch the villains. Jack Nicholson's Joker says it best "Where does he get those wonderful toys?" As well, Bruce Wayne is an entrepreneur.
© 2018 Oldridge Accounting, LaSalle, Ontario, Canada