With running an accounting practice that focuses on small businesses, I've worked with clients in various industries. I help both
Read More »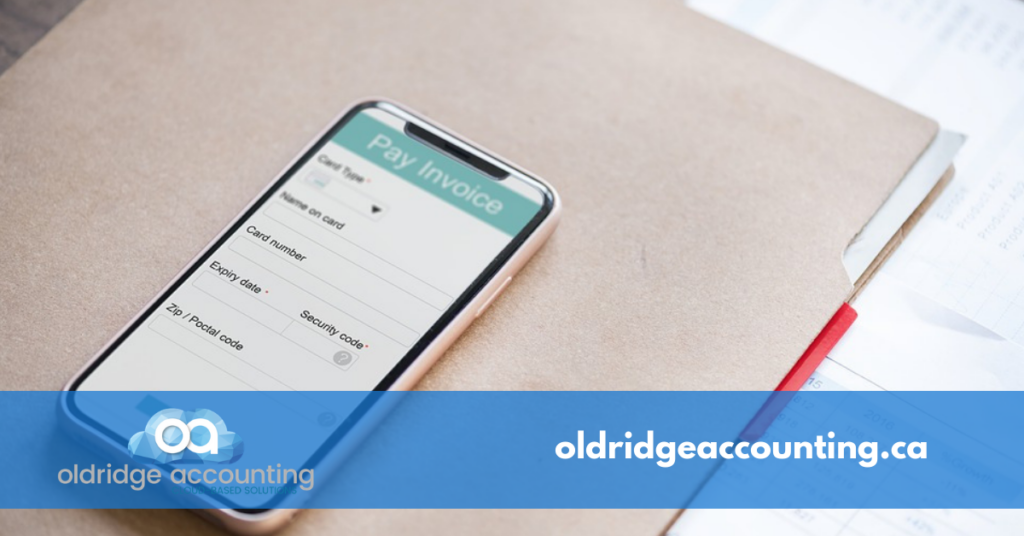 When I ask what Plooto is, I am not referring to Mickey Mouse's best friend or the dwarf planet.
Read More »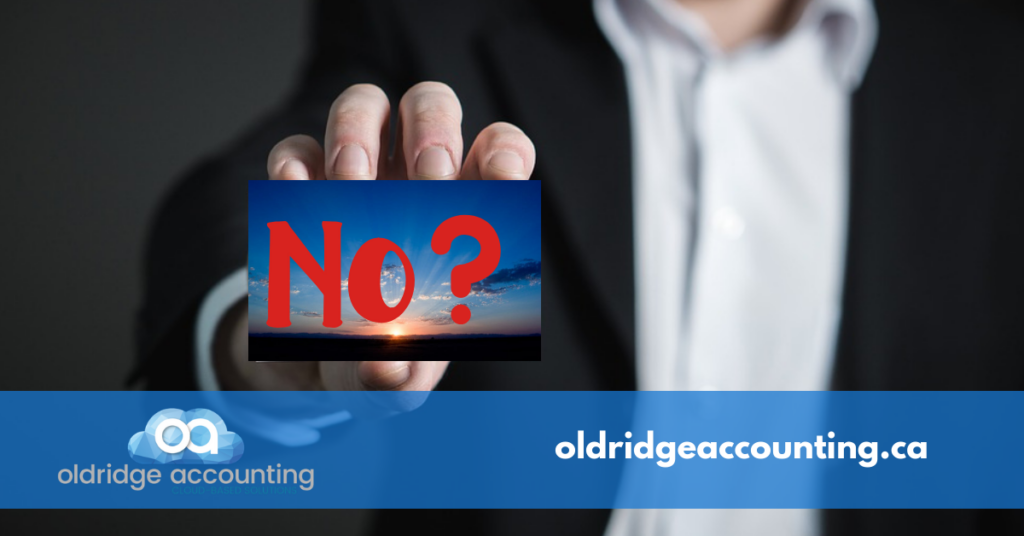 As an entrepreneur you will run into some tough decisions. These decisions can take on many shapes. One of the
Read More »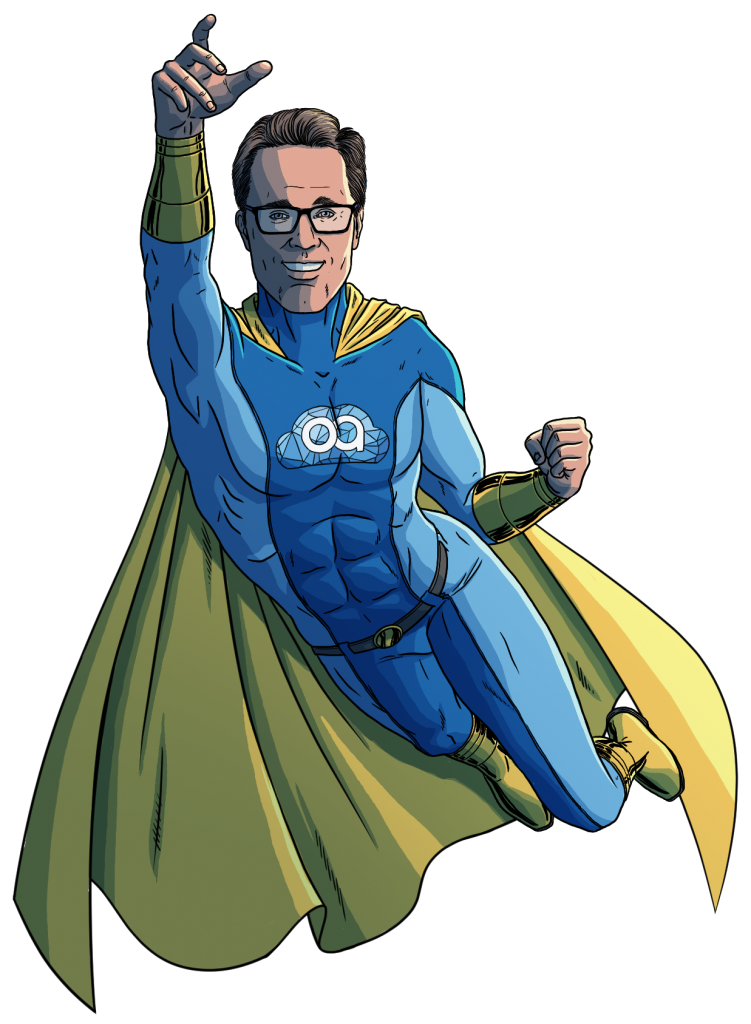 These are the blogs you're looking for!